What is an Animal Control Officer?
Animal Control Officers (ACOs) are employed by governmental animal care and control agencies or private animal welfare organizations with contracts with cities or counties to provide animal control services.
Officers may be a part of the law enforcement branch of the government or housed in another department.
The duties of animal control officers are highly variable and include patrolling neighborhoods for stray, injured and abandoned animals, investigation of animal neglect and cruelty concerns, pick-up of deceased animals, community mediation around animal issues; such as feral cat populations, animal noise complaints or instances of animal hoarding. ACOs respond to emergency calls including injured animals, loose animals in traffic, stray livestock, investigations of bites to humans involving both domestic or wild animals, and vicious animals posing a public safety risk. ACOs generally provide 24/7 services by working shifts throughout the day or by being on call for after-hours emergencies involving animals. These emergencies include reports of injured or sick animals, assistance to law enforcement, such as responding to arrests or hospitalizations where an animal may also be involved and other urgent safety risks, including loose animals, including livestock, in traffic. Another important role of Animal Control Officers is in disaster response and coordination of evacuation of animals during an emergency.
​
Want to learn more about Animal Control Officers? Check out our Animal Control Officer FAQs below.
Animal Control Officer FAQs
Grassroots Leadership Intern
---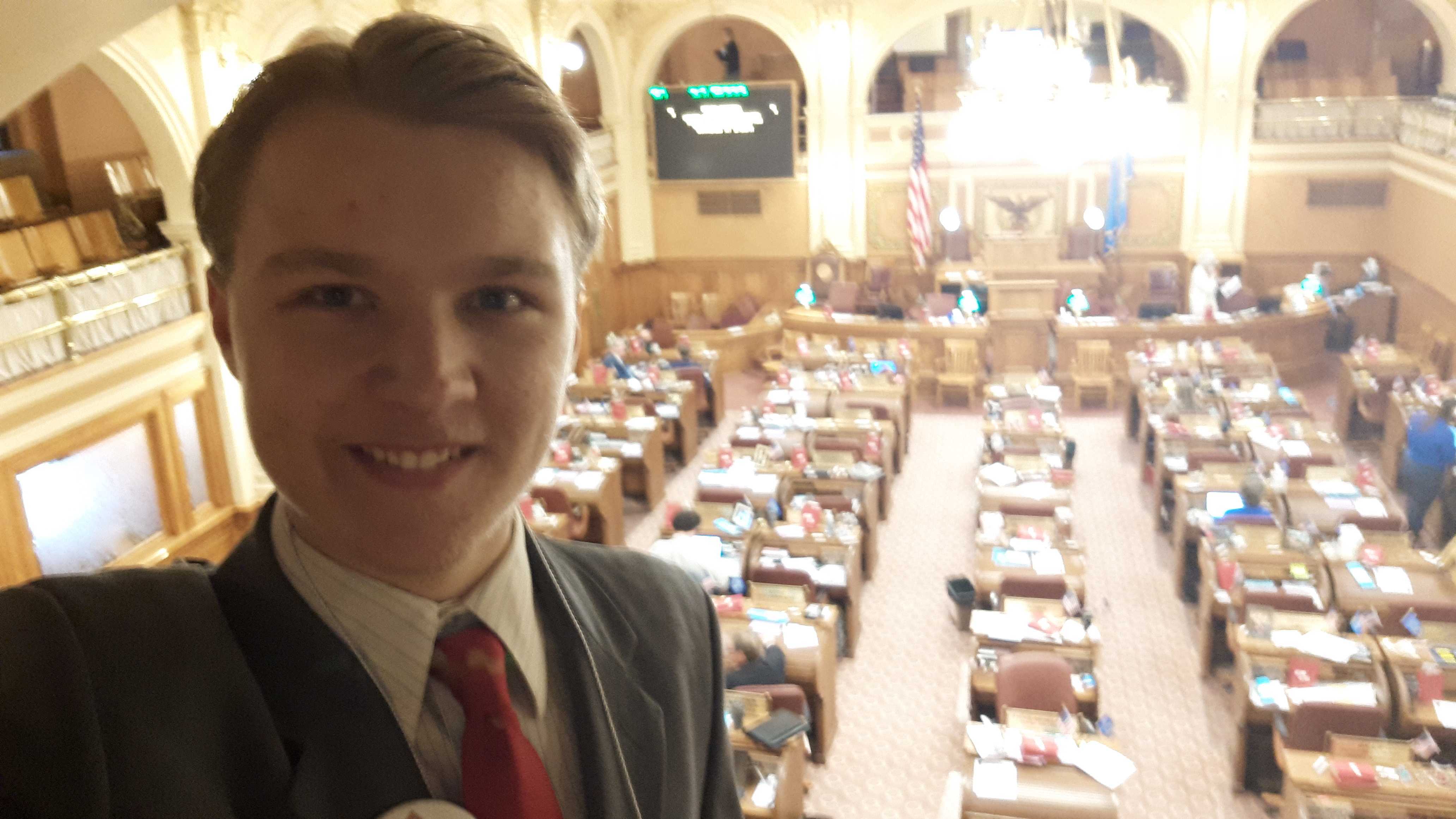 Tasks
Build relationships with grassroots individuals
Develop grassroots strategy for activism, recruiting, and training
Train and develop leaders through the servant leadership model
Provide leadership, guidance, and direction to a grassroots team
Qualifications
Strong interpersonal skills
Proven leadership ability
Sale/marketing experience is a plus
Send Questions and Applications to internship@cosaction.com
---
Grassroots Information Systems Analyst Intern
---
Tasks
Review and investigate information systems tracking for accuracy
Gather data and input into graphs and spreadsheets
Work to identify and track key performance indicators
Spreadsheet and data manipulation
Qualifications
Proficiency with spreadsheets
Send Questions and Applications to internship@cosaction.com
---
Technology Management Intern
---
Tasks
Assist COS IT leadership with all computer and system-related concerns from clients or other employees

Assist management in creating training materials pertaining to computer troubleshooting and usage

Organize and file documentation pertaining to warranties and instructional guides for computer hardware

Complete detailed reports listing requests for technical assistance, steps taken to resolve them, and the specific dates/individuals involved

Coordinate with State Information Analysts across the nation for messaging
Qualifications
Technical and analytical skills

Able to use organizational skills in hardware and software troubleshooting

Interpersonal skills

Excellent written and oral communication skiills
Send Questions and Applications to internship@cosaction.com
---
Media and Marketing Intern
---
Tasks
Assist in making calls to the media (radio, print, and tv)

Assisting with reporting, marketing, and COS fundraising
Collaboration on digital strategies across all COS platforms
Organizing and creating spreadsheets
Data analysis and interpretation
Qualifications
Proficiency in using XL, Microsoft Word, and Google Drive
Able to use and design in Wix
Understanding of Salesforce (optional)
Optimal computer knowledge
Strong desire to analyze data
Send Questions and Applications to internship@cosaction.com.
---
Regional Director's Intern
---
Tasks
Recruit, manage, and supervise volunteers

Organize and review grassroots information and statistics

Assist in event planning for regional events

Hlp build and empower teams of volunteers

Track multiple processes simultaneously
Qualifications
Proficiency in Microsoft Office and Google Drive

Strong interpersonal and relationship building skills

Ability to work within and form teams

Comfort with learning new software

Self-motivated individual
Send Questions and Applications to internship@cosaction.com.
---
---